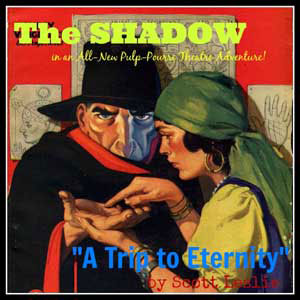 An all-new audio drama from 63audio ("Pulp-Pourri Theatre"), an anthology series created in the style of Old-Time Radio. Adapted, Directed and Produced by Pete Lutz, and starring the Narada Radio Company.
Previous series: The Shadow Radio Show (1937-1954) (Mutual Broadcasting System)

List of The Shadow Radio Episodes (no audio files):
Edit
Season 1: (2015)
Ad blocker interference detected!
Wikia is a free-to-use site that makes money from advertising. We have a modified experience for viewers using ad blockers

Wikia is not accessible if you've made further modifications. Remove the custom ad blocker rule(s) and the page will load as expected.